Technology News
Security, tips, information
Computers and technolgy change at lightning speed!  We post information about security issues, ways to use your favorite software better, and design information.  Check back often for the latest news.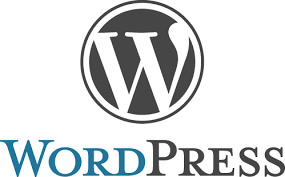 A vulnerability in the WordPress core has been discovered recently.  WordPress has issued the WP 4.8.3 security release to address the problem.  All WordPress websites need to upgrade to this latest version.  For more information, read Anthony Ferrara's...
read more
Keep current on technology.
If you are interested in working together, send me an inquiry and I will get back to you as soon as I can!