Technology News
Security, tips, information
Computers and technology change at lightning speed!  We post information about security issues, ways to use your favorite software better, and design information.  Check back often for the latest news.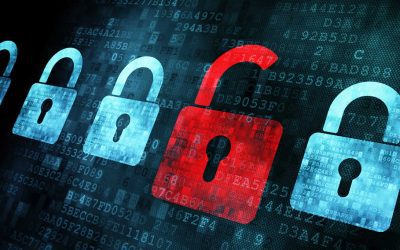 Important Security News On January 3, 2018, Google Project Zero announced two security flaws in CPU architecture that affect Intel and other CPUs. The vulnerabilities are called Meltdown and Spectre. This could impact cloud services, CPU performance, and browsers on...
read more
Keep current on technology.
If you are interested in working together, send me an inquiry and I will get back to you as soon as I can!