Paragon Computers creates expert WordPress websites with impact! Custom design services backed with years of experience. We make your ideas come to life!
Domain Name Registration
Website Hosting
Business and Personal Websites
E-commerce Websites
SEO Services
We have been maintaining computers and networks since 1999. Our Master Technician is a certified CompTIA A+ Authorized Service Technician. Paragon Computers provides onsite services in Port Angeles and Sequim, WA.  We are happy to perform remote service for businesses outside our service area. We can help with networking, software, Ubiquiti wireless and surveillance, and malware issues.  Call us today!
Voice Mail
Cordless System Phones
Automated Attendants
Door Phones
Intercom/ Paging
T-1 Connectivity
Cell Phone Call Forwarding
Custom Wiring
Recent Work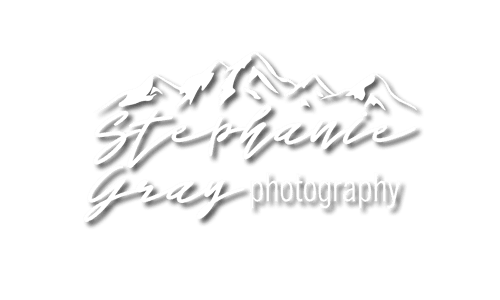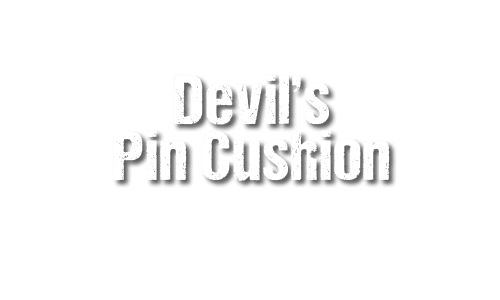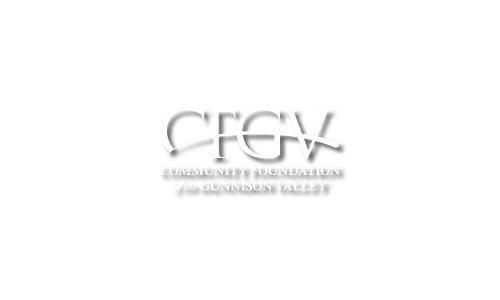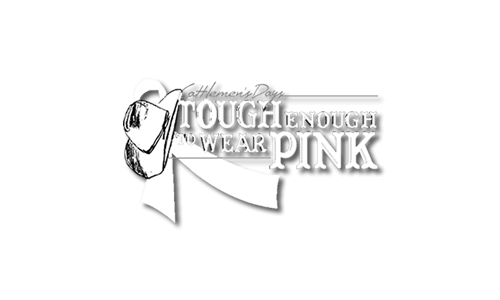 Paragon Computers Customers Say…
I just had to write you a note and thank you again for getting my butt motivated and providing the expertise in getting my website up and running.  I know I have things to tweak, but it is already paying off.
Since you launched it, I've had several business opportunities present themselves which I can unequivocally trace back to them visiting a professional website.  All of them went to the website to check us out before contacting us.  I wonder how much business we've lost by not getting it done years ago.
You are a gem.  Thank you so much!
Thank you for all of this. You are always such a tremendous help to us.
You are so AWESOME!  Thank you so much for all your hard work and effort in our website, it looks AMAZING.
You have been absolutely fantastic with what you have done in setting up our website.  We truly appreciate all that you have done for the Gunnison Country Food Pantry.   We have had only compliments when we have asked community members to review the site.  It conveys exactly what we are truly all about.   When community members come in, the first question I ask is how did you hear about us?  And, guess what?  I had our first response that they found us on the internet and because of the pictures and what was written, they felt comfortable coming in and seeking help for their family.   Thank you!  You are such a big part of this happening!!!
You did an amazing job and it was great working with you!  Thank you again for going above and beyond to make this so nice!